*If the Lord's the Lord of them...
Last evening I enjoyed a night with friends.
Just the girls.
A sweet hostess who cooked for us, and pampered us.
and entertained us way past her bedtime.
True story.
There is nothing like the JOY of true friendship.
The table was set beautifully. Paella was served.
A special gift box was set at each place.
Filled with this!
Biscotti with caramel bits and chocolate covered pretzel bits
dipped in chocolate, drizzled with caramel,
sprinkled with sea salt.
Oooh la la!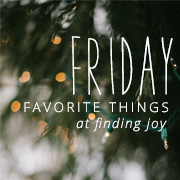 *Title reference is from the song "Friends" ~ lyrics by Deborah D. Smith, music by Michael W. Smith
.