Go ahead, roll over the photo with your mouse.
Mmmhmm - a little something I learned
HERE
today.
All the decorator-bloggers do it,
and I just couldn't resist trying it
with some shots of our Pear Tree.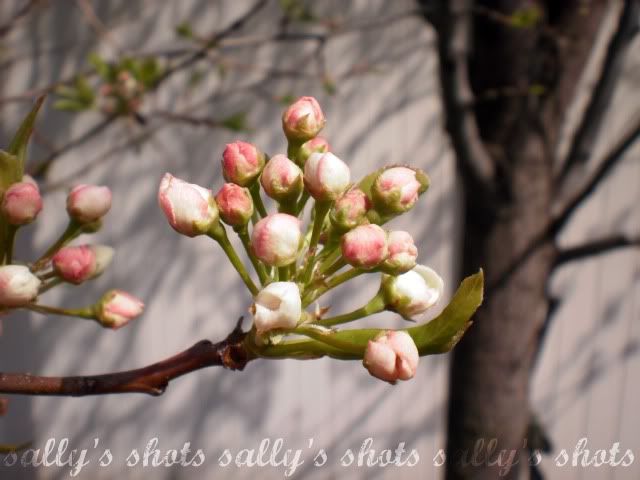 I will probably never again use this feature.
But, I could -- now that I know how easy it is.
That is all.
Have a lovely day.
p.s. Have you tried something new today?
Since I've filed this post under "blogging," I thought I would add some additional "good blogging information." Have you backed up your blog today? Yesterday? How about ever? Cheryl at "Tidy Mom" tells you how to do it HERE, and it's oh-so-easy! Thanks Cheryl!